Fiat Chrysler's CEO Sergio Marchionne has reached out to activist investors and other potential allies to try to force a merger with General Motors, according to the Wall Street Journal. Marchionne has been actively searching for a partner in a potential merger to shore up the company's weaknesses and consolidate the automobile market. Marchionne sent an email to GM's CEO, Mary Barra, about a potential merger, and the Fiat Chrysler CEO has also sought to use activist investors to secure a merger with a European carmaker as well.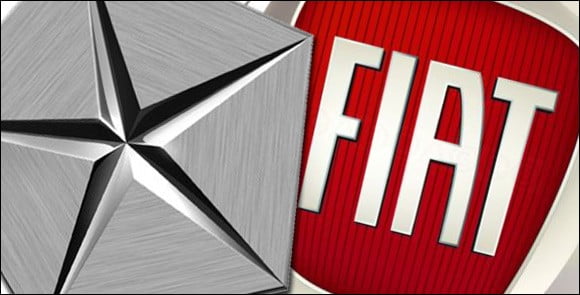 The latest calls for help from activist investors is only Fiat Chrysler's latest attempt to find a merger partner, and Marchionne has been emboldened after GM launched a $5 billion share buyback program at the behest of investors to avoid a proxy war. GM has so far been reluctant to get involved with such a merger, believing the risks outweigh the rewards and instead focusing on cutting its own costs. Marchionne hopes to find a merger partner to solidify his legacy before he steps down in 2019.
Fiat Chrysler is currently profitable, but the company has weak operating margins in comparison to many of its competitors. The company is facing considerable risk if there is a market downturn, and the future costs of meeting emissions regulations and investing in new technology could harm the company's health. Marchionne has stated that he believes there will be three major car manufacturers in the future after market consolidation that each produce about 15 million cars a year. The industry's largest manufacturers currently are Volkswagen, Toyota, and GM, which each produce about 10 million cars a year..